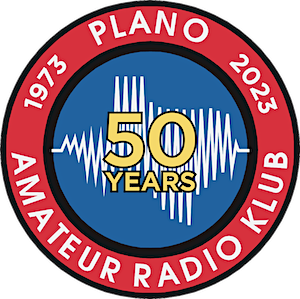 On July 17, 2023 at 7pm, PARK Members, Special Guests, Past Presidents, Spouses & more are cordially invited to a semiformal Jubilee Dinner Event celebrating PARK's 50th Anniversary. At this event we will be honoring club founders, and the club presidents who have shepherded the club through 50 years of service to the community. We will have an opportunity to look back on club activities through the years, while also looking forward to the future.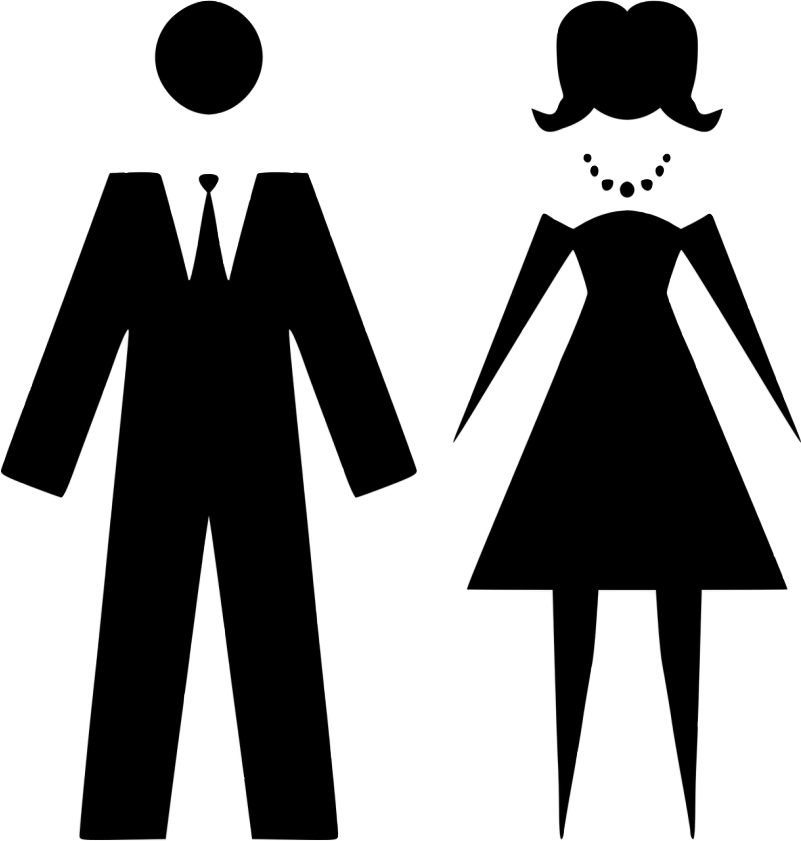 But more than the club presidents, we are ALL caretakers of the club. All the club members who populate the activities are the ones who make the club what it is – from public service events, repeater maintenance, antenna construction projects, answering questions on the e-mail list, balloon launches, repeater conversations, club meetings and presentations, hams helping hams, fox hunting, and our Field Day and other activations throughout the years.
Every one of you who participates, in any event, you make PARK the club it is today, and you help make it what it will be tomorrow. So pat yourself on the back. Be proud of the contributions YOU have made to the activities of this club, large or small, because you contributed to what PARK is today. In 2023, we all get to celebrate 50 years of PARK. This event celebrates you.
ARRL representatives, local officials and more will speak to the accomplishments PARK and its members has achieved through the years. There will also be some giveaways and surprises.
Location is still being finalized but tickets will be available through an order link that will be on this page when that has all been put together.
---
We Need Your Input.
The choice of where to hold PARK's Golden Jubilee Dinner has been narrowed down from over 22 different locations — Will it hold everyone? What does the facility cost? What food is available? What kind of food? Is there a microphone, speakers, a screen, a podium? What other space is available? How long do we have access to the space?

The 50th Anniversary Committee has narrowed it down to
Plano's Oak Point Nature & Retreat Center, and Roman Cuisina Restaurant.
| | |
| --- | --- |
| Oak Point | Roman Cuisina |
There are several considerations between the two options available:
The amount of volunteers needed:
– Roman Cuisina – is a restaurant and will serve all the food, the drinks, and clean everything up.
– The Nature & Retreat Center is a hall. – We will need club members to volunteer to help set up, set out the food, and clean up after the event.
Audio & Video
– Roman Cuisina – has Monitors, but we would need volunteers to bring, and set up, Microphones, Speakers, Podium, etc.
– The Nature & Retreat Center – includes bigger Monitors, Microphones, Speakers, & Podium.
Time for setup, and the event.
– Roman Cuisina – 3 hours in to out.
– The Nature & Retreat Center – 10 hours in to out.
Use of the space:
– Roman Cuisina – we have their banquet room, but the rest of the facility is in use by regular guests.
– The Nature & Retreat Center – we have exclusive use of the entire facility, additional rooms for portraits, the hallways for giveaway prizes, the lobby area, parking, etc.
Costs:
Costs for the food, the facility, and related expenses vary depending on which location is selected, how many people purchase event tickets, and what the ticket price will be. An exact cost cannot be determined right now with all these variables. The club is honoring all Past Presidents and is not asking them to purchase tickets.
The more event tickets sold means a lower final expense for the club to cover. With just 30 event tickets sold (shown below) the cost difference is just about $200. Here are three examples:
Worst case – Nobody from the club comes to the dinner, club pays for everything.
| | |
| --- | --- |
| Roman cuisine cost | $1,411.56 |
| Oak Point NRC cost | $2,517.56 |
| | |
| Difference | -$1,106.01 |
Best case – 30 paid attendees at $30 each, in addition to Past Presidents
| | |
| --- | --- |
| Roman cuisine cost | $1,420.29 |
| Oak Point NRC cost | $1,642.56 |
| | |
| Difference | -$222.27 |
Median case (best guess) – 20 paid attendees at $25 each, in addition to Past Presidents.
| | |
| --- | --- |
| Roman cuisine cost | $1,527.92 |
| Oak Point NRC cost | $1,792.56 |
| | |
| Difference | -$264.64 |
If you have questions, reach out to a board member and ask.
President: Tim Johnson, VP: Anthony Burokas, or ask on the club mailing list.
Please fill out the survey below to let us know your preferences.